Herzlich Willkommen
We offer German language instruction in a friendly, stimulating learning environment for children age 2 through high school and adults.
In addition to language education, German culture and traditions (both old and new) form an important part of the curriculum, offering students a modern view of German speaking countries.
Classes target students new to the German language as well as students already used to speaking and/or listening to German.
Why learn German on Saturday mornings?
Classes meet Saturday mornings (9:30am-12:15pm) in Stamford (Rippowam Middle School) and West Hartford. Why Saturdays? We found that students - young and old alike - are more rested and focused on Saturday mornings than they would be in an afternoon or early evening session during the week. With all classes running in parallel on Saturdays, it is also easier to manage students' progression from level to level and to organize community activities.
Please enjoy this web site and don't hesitate to contact us if you have any questions. If you are new to the GSC, we hope to welcome you soon at one of our campuses.
Follow us on twitter: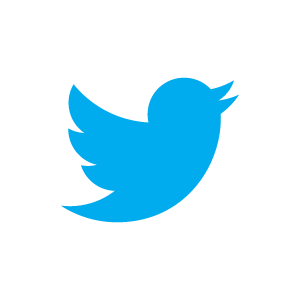 @GermanSchoolCT Learn German - go further!
Rippowam Middle School* in Stamford, CT
Address: 381 High Ridge Rd, Stamford, CT 06905
Telephone: (203) 548.0438
First Baptist Church* in West Hartford, CT
Address: 90 North Main Street, West Hartford, CT 06107
Telephone: (860) 404.8838